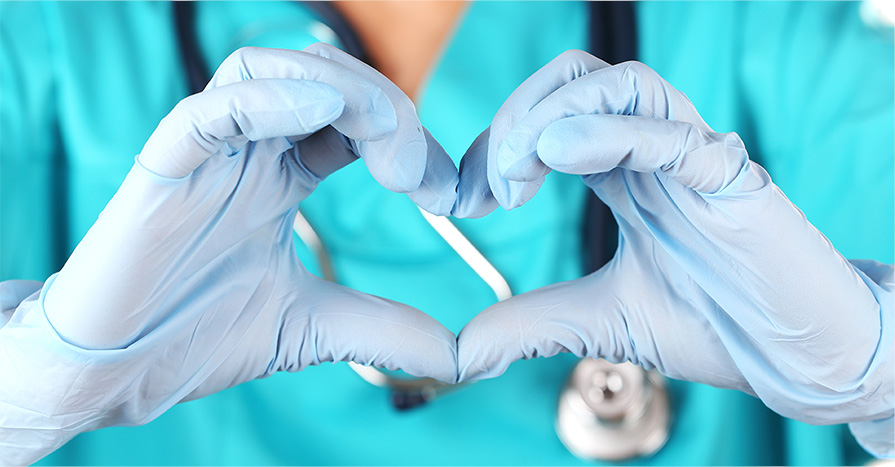 There are couples who may not have the chance to have a child using their own genetic material. Loss of reproductive capacity may come from the woman, the man or both. For these cases the only solution is donation of genetic material. 
In Greece donation of genetic material is anonymous, following extensive and rigorous screening tests for the donors, including checking their medical history and trying to match their characteristics with those of the interested couple.
In Eugonia all the necessary tests are performed, always in line with strict moral standards.
Read more on our donation program:
Egg donation
Embryo donation
Sperm donation
Donation prerequisites
If you are interested in becoming egg donor and you are under 35 years old (as required by Greek legislation) you can contact us.