All women can now overcome the barrier of time by freezing their eggs.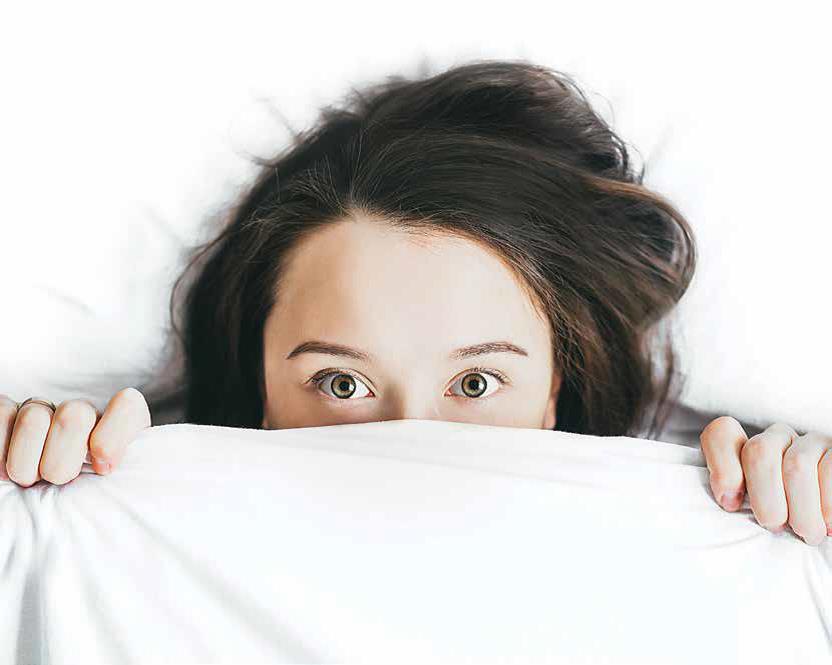 Egg freezing is now a promising preventative fertility preservation solution for women who wish to or need to postpone childbearing for the future.
With an egg survival rate of 90%-97% and a fertilization rate of 71%-79%, egg freezing is now emerging as a new important milestone in the development of assisted reproduction (ASRM- American Society for Reproductive Medicine).
Cryopreserved oocytes maintain the age of the woman on the day they were frozen. That is why it is important that egg cryopreservation occurs at a young age, ideally between 28 and 35 years old, although older women can also have their oocytes cryopreserved. However, the younger the woman, the better the quality and the greater the number of eggs produced, and thus higher the chance of a pregnancy in the future.
Read more: