We focus on the provision of services of high scientific level through the operation of a high quality Assisted Reproduction Technology Unit.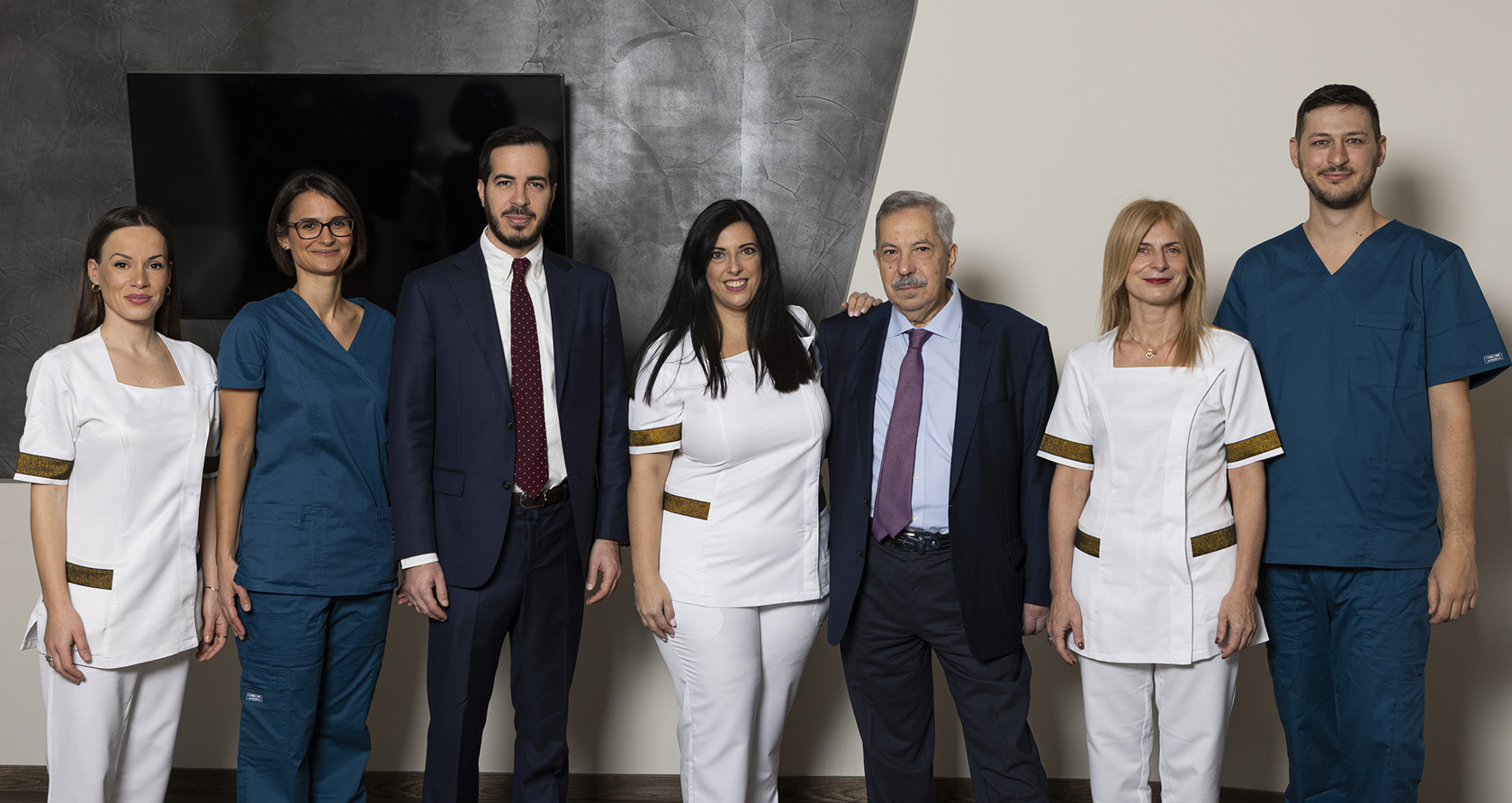 We rely on:
Our highly qualified scientists and our specialized and experienced nursing staff.
Modern laboratory setup according to the strictest international models.
Individualized treatment and care for each infertile couple.
Scientific connections of our Unit with research centers and Universities in Greece and abroad.
Continuous clinical study and research, and the constant participation of our team in Greek and international scientific conferences and seminars.
We ensure that:
The environment of trust and the warm, personal communication of our team with the couple drastically reduce any psychological burden.
The expected successful outcome of your attempt is feasible with the minimal psychological, physical and financial cost.