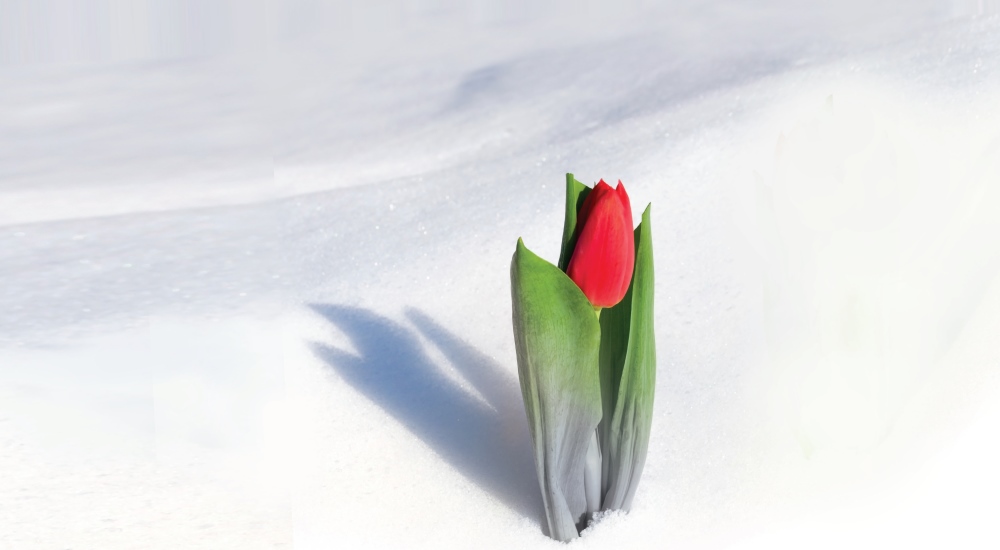 Which women should consider oocyte cryopreservation?
Egg freezing can be a fertility preservation solution in the following cases:
For social or professional reasons, such as women without a partner or without a stable relationship or women who choose to prioritize their careers.
The tendency to delay childbearing in modern societies has been accompanied by difficulties in conceiving. Older age is associated with a significant decrease in fertility, due to a decrease in the total number and quality of eggs. Factors that could lead to a delay in the first pregnancy include: lifestyle, educational opportunities, career choices etc. (Chen and Morgan, 1991 Gustafsson, 2001). Facebook and Apple's announcements that they would provide a bonus to cover the costs of egg freezing for their female employees, as well as media coverage of this issue led to an increase of public awareness regarding egg freezing, first in Canada and America and then around the world.
Before chemotherapy - radiotherapy.
Most of these treatments are likely to damage the egg supply (ovarian reserves) on a temporary or permanent basis, thus leading to partial or total ovarian failure. The result of ovarian failure is, initially, menstrual disorders, with the last stop being menopause. The medical plan varies depending on the age of the patient, the type of malignancy, as well as the general treatment protocol.
Due to threatened premature ovarian failure (POF).
Some forms of POF are hereditary. Egg freezing offers a unique opportunity for these women to preserve their fertility before their ovarian reserves are depleted.


In cases where no sperm are found in the initial semen sample after sperm collection or after a biopsy of the partner's testicle on the day of ovulation.
Is it safe to freeze eggs?
Does egg freezing affect fertility?
How do the oocytes remain alive?
How many oocytes should be frozen in order to achieve pregnancy?
How long can the oocytes remain frozen?
Is the cryopreservation safe?
You can contact us in order to arrange an appointment or for further information by our medical staff.