What happens next?
After the embryo transfer you will remain in our Unit for about an hour. Together with instructions for drugs (usually progesterone pills or cream) we shall give you a photograph of the embryos transferred to your womb.
Usually, the first pregnancy test is performed 13 days later (blood levels of -hCG).
The embryos will implant to your womb 4-5 days after a day 2 or day 3 transfer, and 1-3 days after a blastocyst transfer.
Therefore, during these days, it is advisable to avoid physical or psychological tension and sexual intercourse. It is not necessary to skip work, as long as it is not overly tiring. Dietary habits can remain unaltered.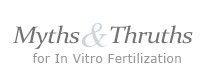 Eugonia in the media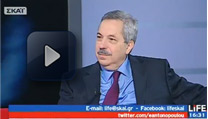 Our news